Experience the Timeless Magic of Fanad Lighthouse
Enjoy a tour or stay in one of our beautifully restored lighthouse keepers' cottages
one of the
Great Lighthouses of Ireland
Step back in time, hear stories about light-keepers in days gone by and climb to the top of tower for spectacular views of land and sea.
OUR OFFERINGS
An amazing journey of discovery awaits you…
Ireland's Hidden Gem
Fanad Lighthouse is an iconic working lighthouse at the mouth of Lough Swilly. It has been voted one of the most beautiful lighthouses in the world and it's easy to see why. This stunning heritage building is the flagship visitor attraction of the Fanad peninsula, an area of outstanding natural beauty which has much to offer the visitor.
Come explore Fanad Lighthouse, experience the hospitality of our local guides and discover the magic of North Donegal.
ABOUT US
ACCOMmODATION
Plan Your Visit
Accommodation at Fanad Lighthouse is available all year round in three charming former lighthouse keeper's homes, all with stunning sea views. Full of traditional character with every comfort for the ideal getaway. Embrace the wildness of this beautiful location and take a digital detox from the modern world.
BOOK NOW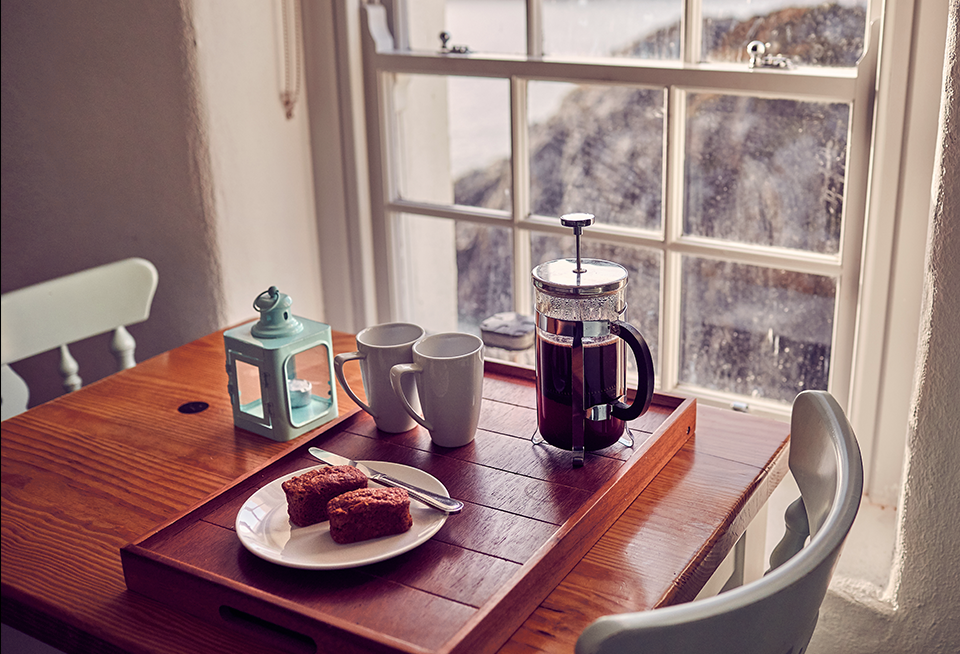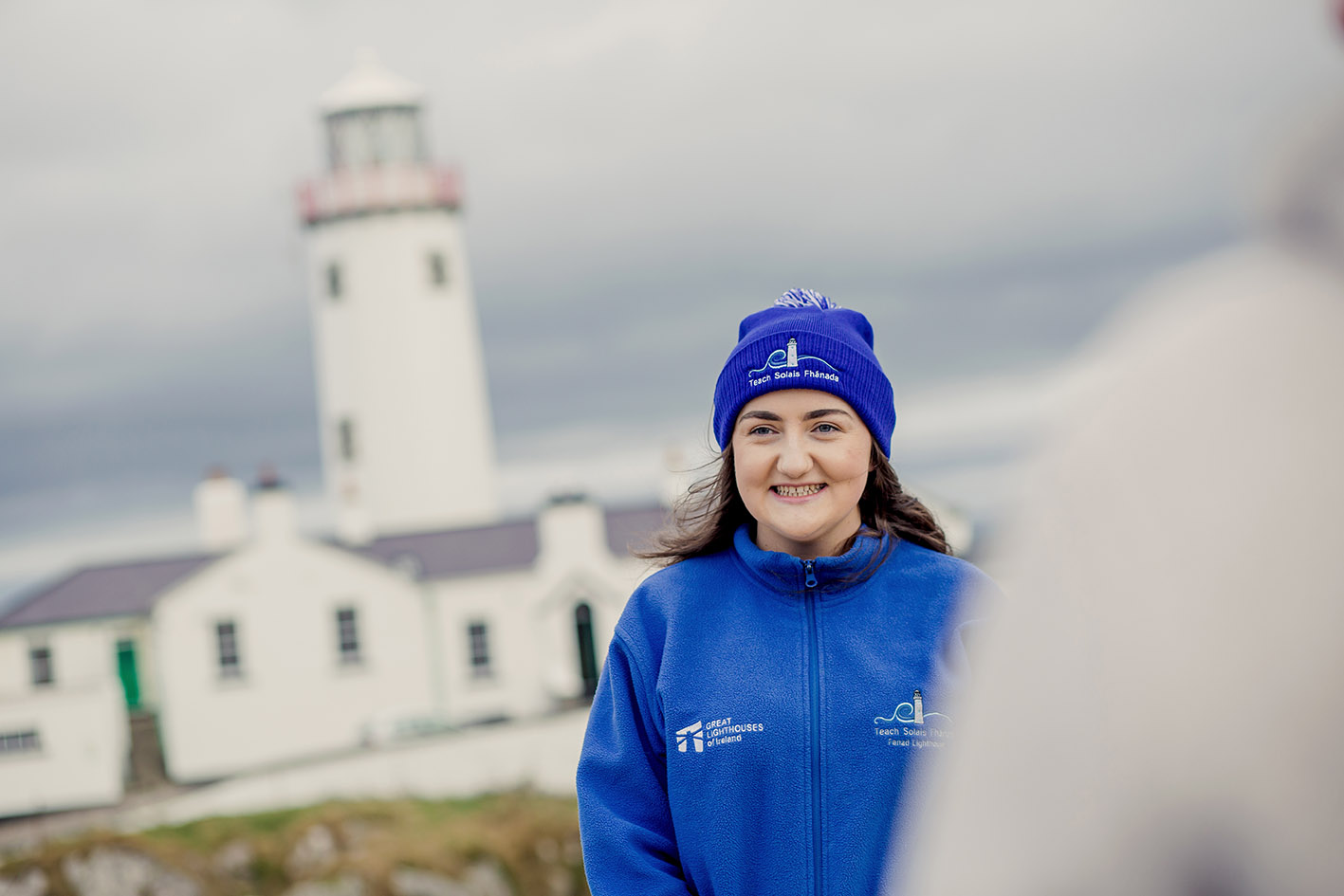 BOOK WITH US
Wide Range of Tours
We offer guided tours, group tours, schools tours, private tours. Book now for an amazing journey of discovery.
BOOK TOUR
What our Happy Visitors Say

Excellent place to visit I was very surprised at the amount of information on the tour, excellent guide really knowledgeable, great the climb to the top and see the fantastic views, the grounds and facilities around it are also great."
What our Happy Visitors Say

We had a lovely family day out here. We brought a picnic and sat and watched the sea. Afterward we did a tour of the lighthouse… The tour was very informative and the guide was fantastic. My young nephew start asking questions about sharks which had nothing to do with the lighthouse however the guide happy chatted with my nephew about sharks. It was great going up the tower"
What our Happy Visitors Say

Astonishing view. A full immersion in the sound of the wind and the sea in a typical Irish landscape. Even possible to rent a room and sleep there. Unforgettable."
What our Happy Visitors Say

Really worth the drive out to Fanad Head through the heart of Donegal. The tour of the light house was very informative. The sea views and surrounding landscape will take your breath away."
What our Happy Visitors Say

Lovely place for a visit, the tour guide was very informative, even if the weather wasn't great we really enjoyed our tour. Spectacular views, great place to learn some local history. Nice clean cafe."
What our Happy Visitors Say

We spent part of our honeymoon at the lighthouse. It was absolutely incredible. We loved it! The views, the peace, the wind, the crashing sea…perfection. John's lighthouse tour was a highlight x"