Weddings at
Fanad Lighthouse
Would you like to hold your wedding ceremony at Fanad Lighthouse?
 There is no doubt about it – a lighthouse has to be
One of the most romantic settings in the world
 If you would like your wedding ceremony to be unique, quirky, intimate and truly unforgettable – a ceremony at Fanad Lighthouse is sure to be just that. Your special day will be extra special at this beautiful location!
PLAN YOUR VISIT
MAKE MEMORIES WITH
An Unforgettable Ceremony
If you are looking for a wedding ceremony as unique as you are, Fanad Lighthouse could be your special place.
Surrounded by stunning scenery, this landmark heritage building is the perfect backdrop to your big day.
We are officially registered as a wedding ceremony venue and are most suited to small groups (up to 35 people). We can host your ceremony and welcome drinks/canapés, and can advise on all other aspects of your day – be it flowers, photographers, celebrants, local producers or venues for your reception.
We can also offer accommodation for the wedding party in our three lightkeeper's cottages, sleeping a maximum of 10. (Advance booking essential).
We can only accommodate weddings from 1 October to the last day in February.
BOOK NOW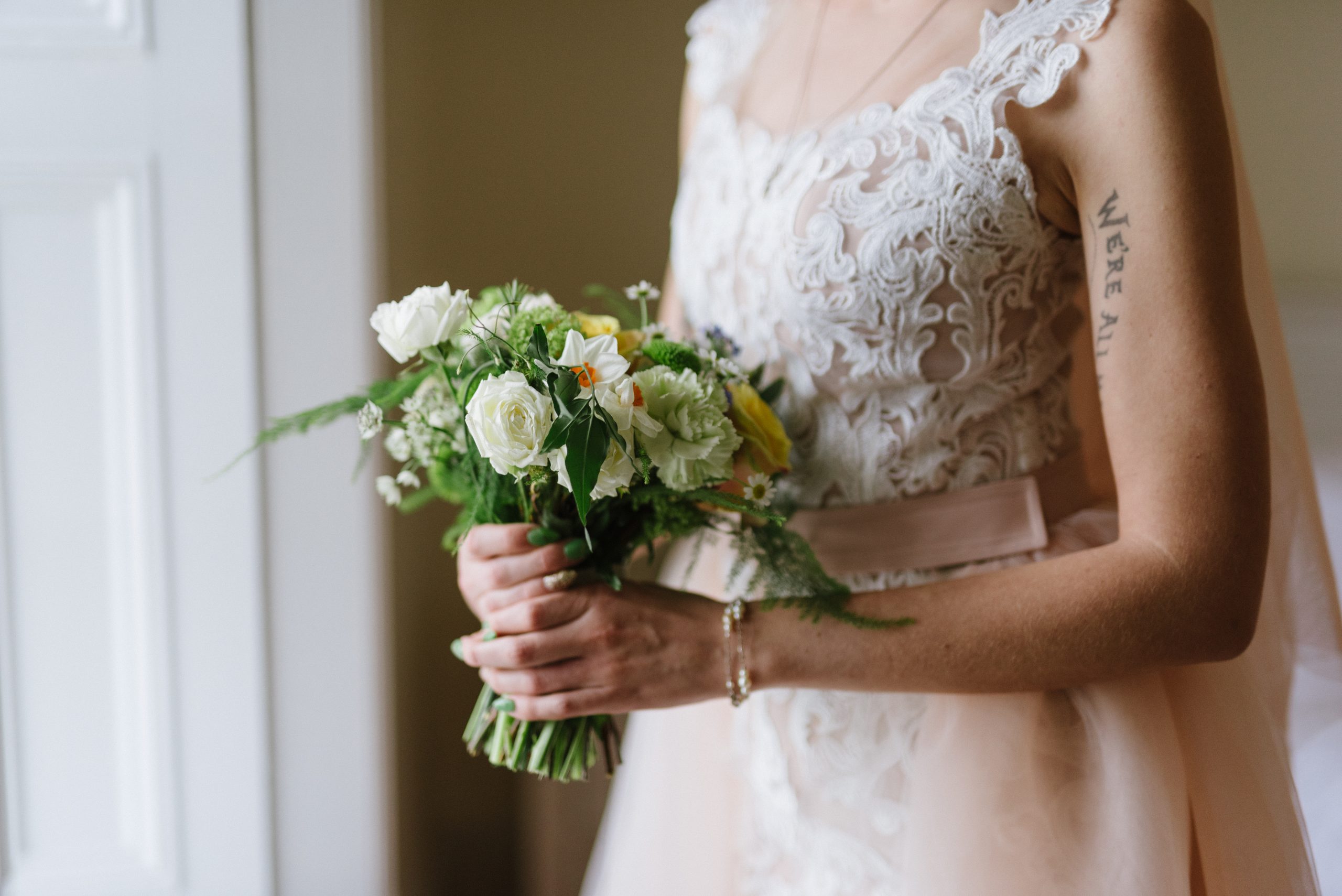 About their Special Day...

Fanad Lighthouse is not just an extraordinary place we visit, it became home for our hearts. We simply love to come back because we feel welcome by fantastic staff and pampered by raw nature where we fully and purely relax."
What our Happy Visitors Say

We picked this marvellous lighthouse for our wedding ceremony and we have been visiting since, because there is no such a place in the whole world. Silence is surrounded by wildness of nature and absence of people and a phone signal. Exactly what are our souls and busy minds are praying for. Thank You for looking after a place, which literally heals. "
One of the most romantic settings in the world